We help brands make things look and communicate better so they can be more effective and profitable.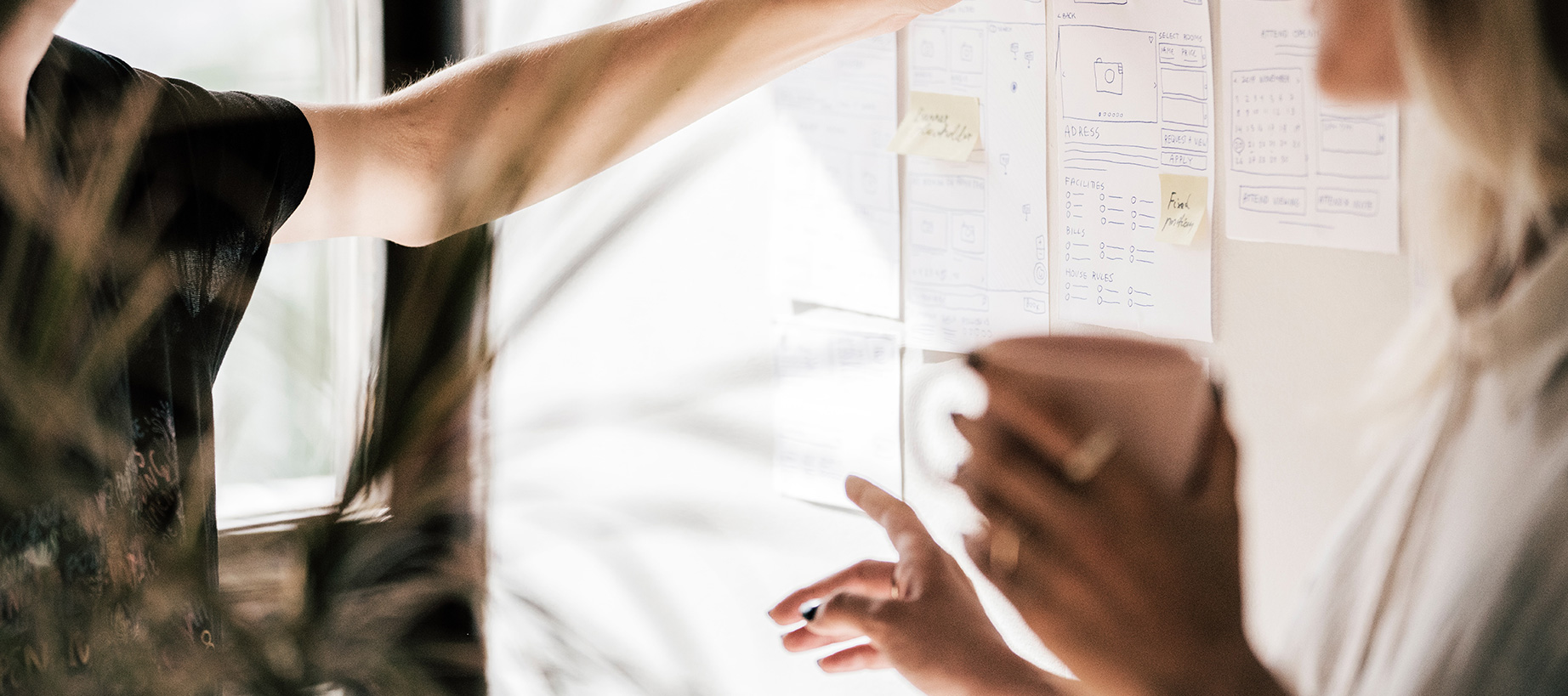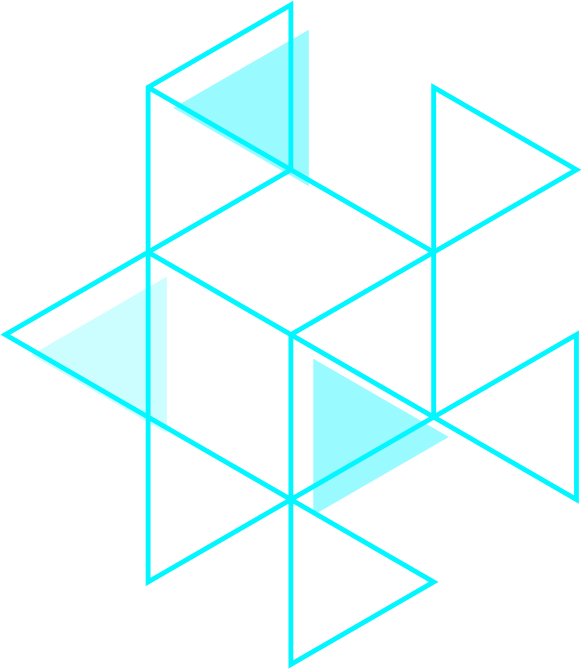 We create valuable
experiences pushing
brands forward.
Next level strategy sessions.
Marketing without strategy is like a car without wheels. It might seem like you can make it work, but you're not going to get anywhere. A strategic planning session is how you turn your great ideas into a cohesive plan and turn your plan into tangible results. 
The whole thing comes together in a strategy session. To be clear, you won't get all the work done in one session--you'll lay the framework in an initial session and check-in over time with further sessions, where we can bring in copywriters, producers, creative directors, shooters, and more. Talk to us today to get started...
Like to book a session?
Let's do it >>>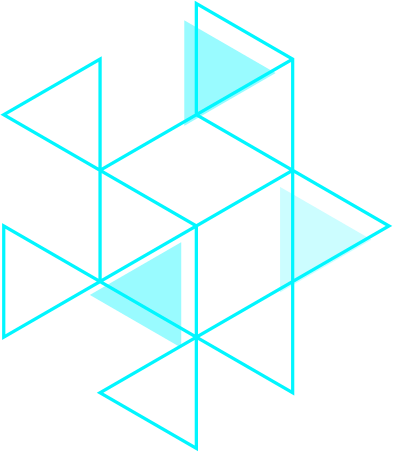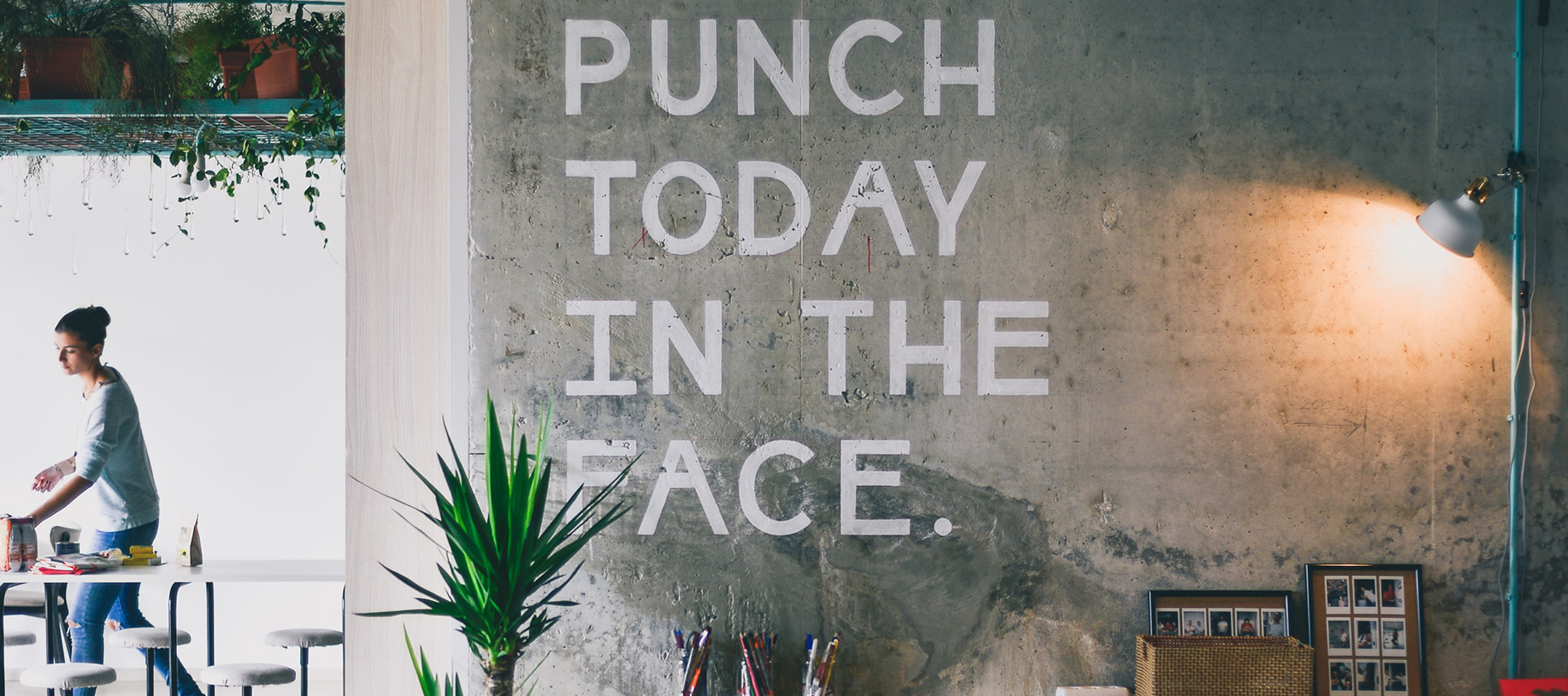 Impactful approach to problem solving.
Have an idea?
Let's get it done right!